Visuals for Wedding Event Performances
Amazing high quality full HD video mapping loops produced by Video Mapping Store specially for wedding cake projection. Falling Particles, strobe maps, motion lines animation, water simulation and love love and love. Amazing animated hearts and abstract particles and vintage flourish elements for your amazing wedding events.
This awesome loops are really ideal choice for organization the wedding celebration. They will bring the atmosphere of love to any wedding event. Just mix in any VJ software. Two packs of 80 separate loops with traditional decor, illusions of colorful airflow, falling curtain, fire, waterfalls and shining ornaments to decorate your Wedding Event. 4K resolution by request.
VOL.1
VOL.2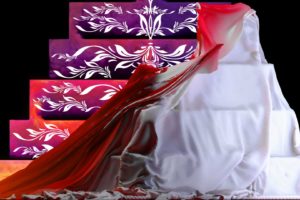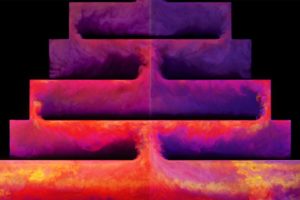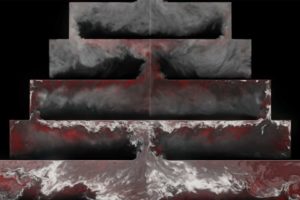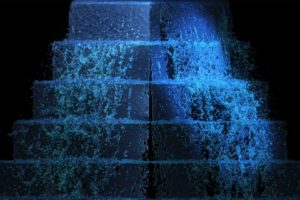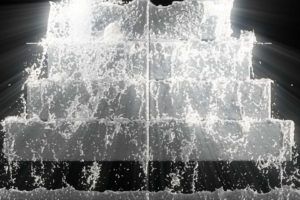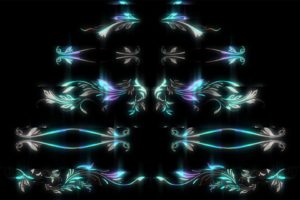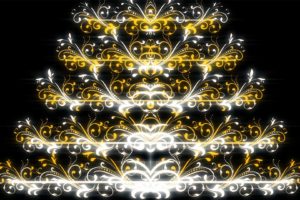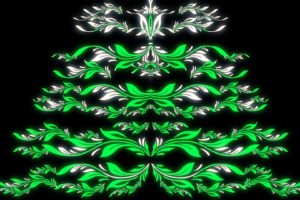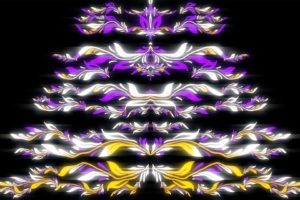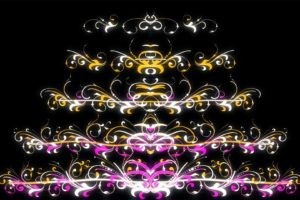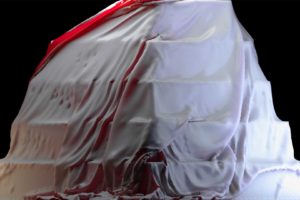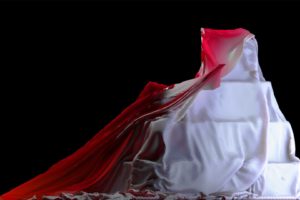 Get all wedding visuals & save money
Don't limit yourself! Take a good offer – buy all wedding visuals by Video Mapping Store in one go and save your time and money! A ready set of Visuals for Wedding Event Performances – Wedding Video Mapping Toolkits Bundle Vol.2.
Make this solemn event unforgettable with a stunning projection mapping show. This bundle provides various types of mapping tools for different types of show – mapping toolkits for architecture and a pack of mapping visuals for wedding cake.
SHOP NOW